Internship and Volunteer Opportunities
We are always seeking qualified interns and volunteers to help us advance our mission forward of improving the health and well-being of San Fernando and Santa Clarita Valley families.
Please send us an email including a cover letter and resume detailing why you would like to join our team.
Send your application materials to healthy@valleyccc.org.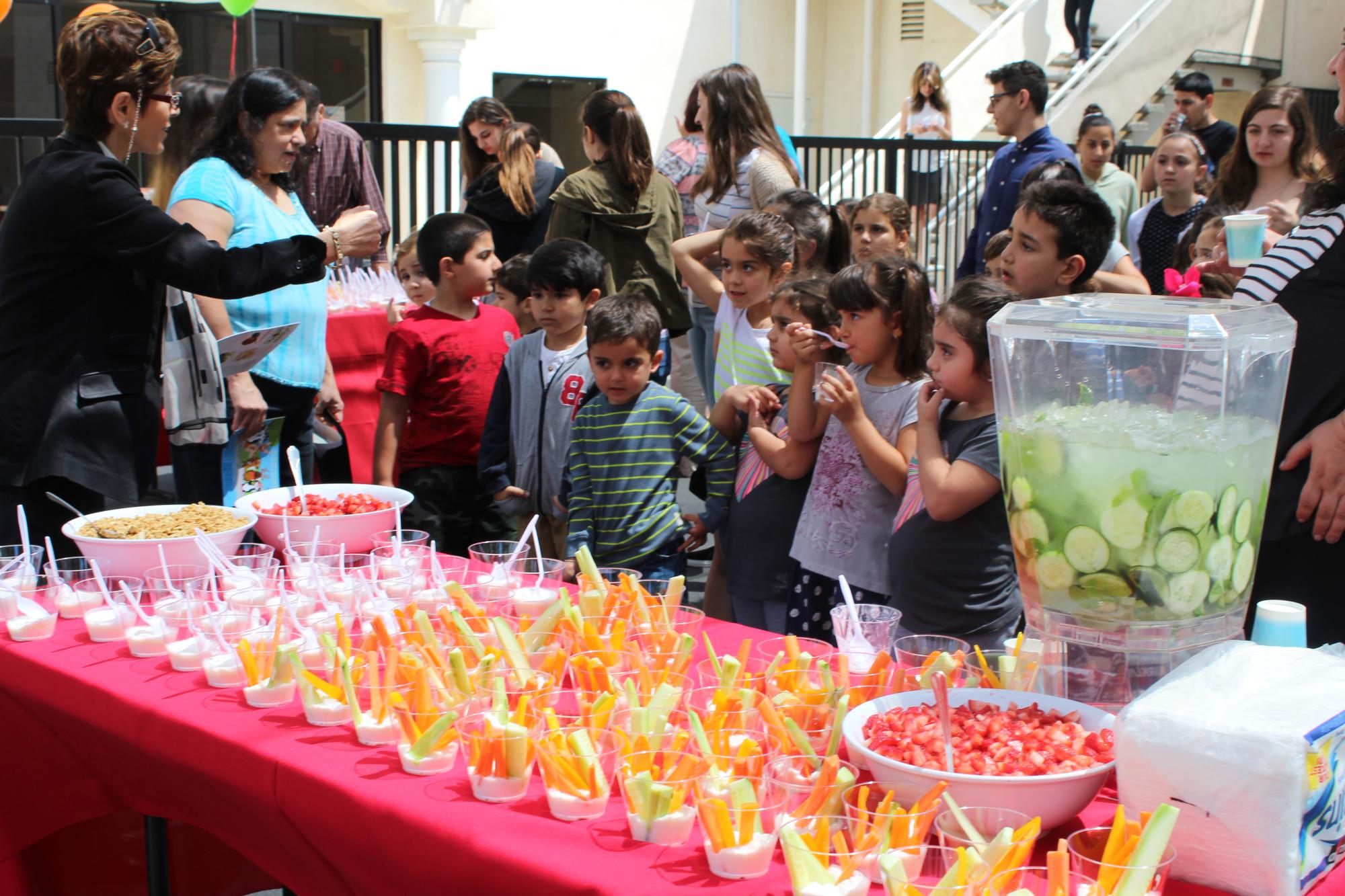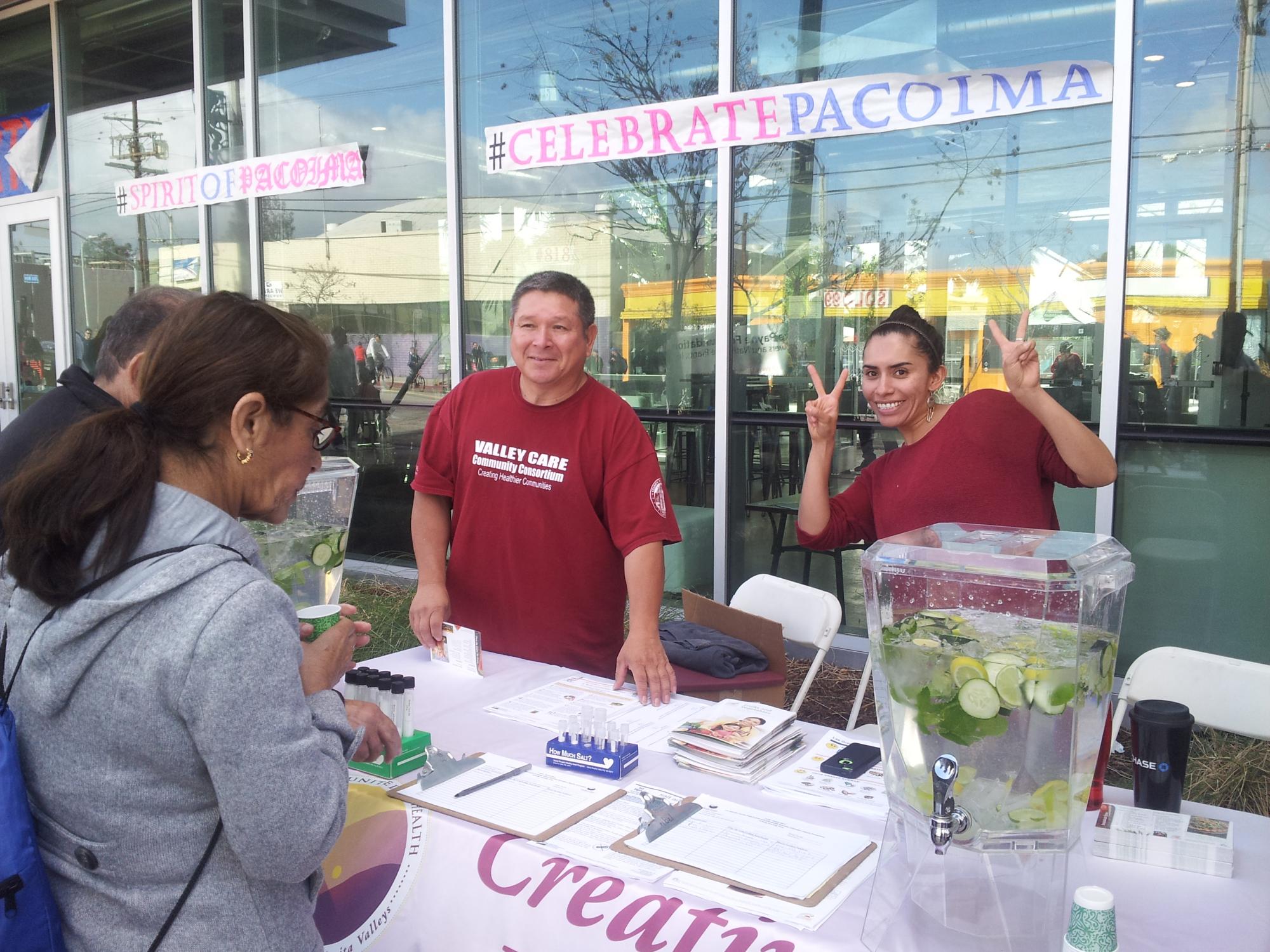 Currently; we are HIRING!
Connect with us for more information!
Employment Opportunities
VCCC is an equal opportunity employer interested in hiring qualified people dedicated to VCCC's mission of improving the health of the residents in the San Fernando and Santa Clarita Valleys.

Current Openings: